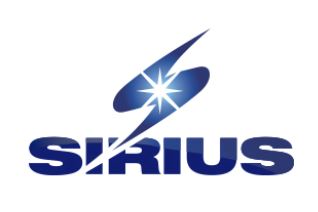 Kelso Fund IX Exits Investment in Sirius Computer Solutions

July 1, 2019
Kelso is pleased to announce that on July 1, 2019 we closed the sale of Sirius Computer Solutions to Clayton, Dubilier and Rice.
Sirius is a leading provider of data center-focused IT services. With $3.5 billion in annual gross sales, the Company provides world-class solutions from proven technologies helping clients transform their business by securing, managing and optimizing their IT operations. Sirius has over 2,700 employees, multiple offices across the U.S., and a team of experts with more than 5,000 professional and technical certifications.
Kelso was selected as management's partner of choice in a proprietary transaction. The strong relationship with management, which was developed over three years, was a key factor in Kelso's ability to acquire Sirius for a purchase multiple that reflected a discount to public and private comparables at the time.  Kelso and management executed on multiple levers for value creation, completing four acquisitions, executing multiple operational initiatives and generating meaningful free cash flow.